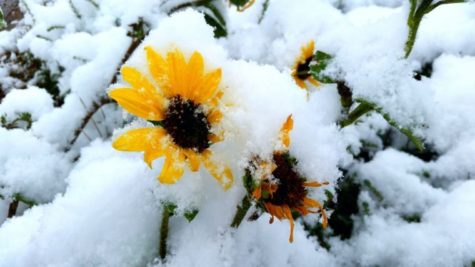 April 23, 2018 • No Comments
"Gracie, it's 30 degrees outside. Why are you wearing shorts?" "It's April. It's not supposed to be this cold outside. I'm protesting this cold weather." Monday, April 16, the temperature...
April 20, 2018 • No Comments
The 2017-2018 school year is coming close to an end. Not only is this an exciting time for all students, but seniors especially. Seniors have many important events coming up. The first event they have is the senior breakfast...
April 23, 2018 • No Comments
Swinging for the fences, the Wayne City High School softball and baseball teams have started off their seasons!  Although the April showers canceled almost three weeks of games for the teams, they continued to remain positive...
May 11, 2018 • No Comments
On May 2, 2018 the History Club ventured out to St. Louis, Missouri. Our first stop was the History of Missouri Museum. Our tour consisted of learning about the World's Fair which was held in St. Louis...
May 11, 2018
April 24, 2018
Last Minute A's or at Least a Passing Grade
April 23, 2018
Subscribe to Email Updates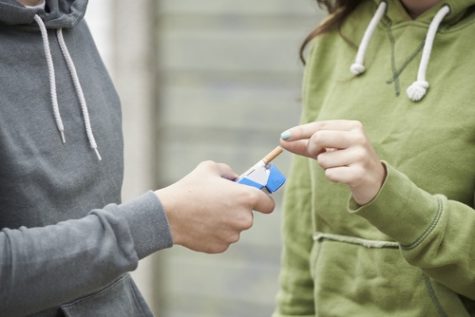 March 20, 2018
Fun facts are interesting, right? Here are a few that...
March 20, 2018
Can you feel His presence? Can you feel the chills...
Take a Step In The Right Direction And Stop Overconsumption
March 20, 2018
You are killing your future kids by the way you are...

Loading ...
Recent Sports Scores
Thursday, December 14

Girls Basketball

Wayne City 59 - Sandoval 41

Thursday, December 7

Girls Basketball

Wayne City 30 - Okawville 56

Monday, December 4

Girls Basketball

Wayne City 32 - Woodlawn 60

Thursday, November 30

Girls Basketball

Wayne City 47 - Sandoval 50

Tuesday, November 28

Girls Basketball

Wayne City 28 - Fairfield 44