Kendy Anderson, Reporter
February 17, 2021 • No Comments
A long awaited arrival, but it is finally here. Boys and girls basketball is back and in full go mode. The IHSA and the state have decided to start sports and practices with a little twist. Practices and games are limited,...
Kelcee Seymour, Reporter
March 19, 2021 • No Comments
It is that time of year again. Where everybody can dress up and show off the latest styles. Prom is almost here, and the excitement is in the air. Tuesday, May 25 is the big day. This year will be a little...
Valentines day or St. Patrick's Day Fun Day
March 19, 2021
March 19, 2021
March 18, 2021
The Ongoing Discussion of Lifting College Tuition
December 17, 2020
"Kids are just like adults: they will work to get...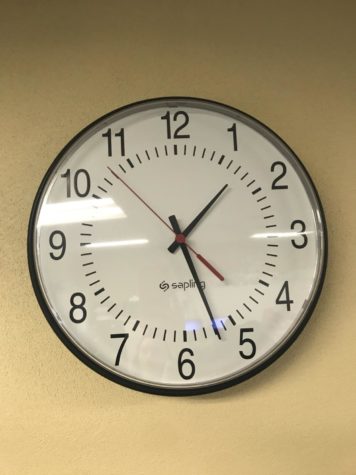 November 5, 2019
Tis' the season for some people, the most dreaded...
September 2, 2019
Every year is someone's turn to be a senior and a...

Loading ...