November 5, 2019 • No Comments
The Wayne City Basketball Men's Basketball Team is working extra hard as the season approaches rapidly. For some of the players, this is the last time they are ever going to play basketball, so they are working as hard...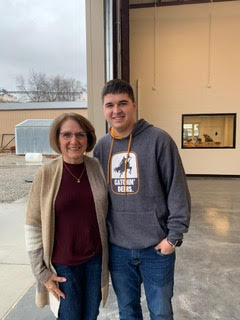 Jarrett Lewis, Reporter
January 10, 2020 • No Comments
Growing up in a rural community it is very common for most families to have an all-terrain vehicle, side by side utility vehicle, or even a golf cart.  In Wayne City, it is common to see a golf...
Too Rough or Good Life Lessons
November 5, 2019
November 5, 2019
November 5, 2019
Subscribe to Email Updates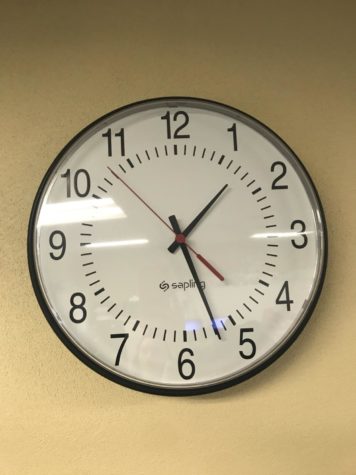 November 5, 2019
Tis' the season for some people, the most dreaded...
September 2, 2019
Every year is someone's turn to be a senior and a...
March 26, 2019
School shootings are one of the worst things in our...

Loading ...
Upcoming Games