Kelcee Seymour, Reporter
November 1, 2020 • No Comments
On October 27 the governor claimed basketball was at a higher risk to spread COVID than other sports. Because basketball is played inside the gym and the players are continuously making close contact, the governor has decided...
Brianna Rainwater
November 29, 2020 • No Comments
As the holidays approach and the school year's first semester comes to an end, the question for remote heightens. The students are eager for Thanksgiving break, and they are more eager to hear what the...
November 29, 2020
November 29, 2020
November 24, 2020
Subscribe to Email Updates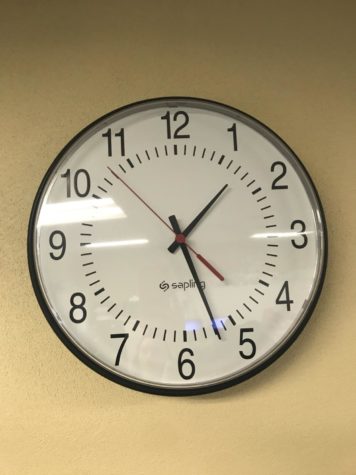 November 5, 2019
Tis' the season for some people, the most dreaded...
September 2, 2019
Every year is someone's turn to be a senior and a...
March 26, 2019
School shootings are one of the worst things in our...

Loading ...