Faith Conquers All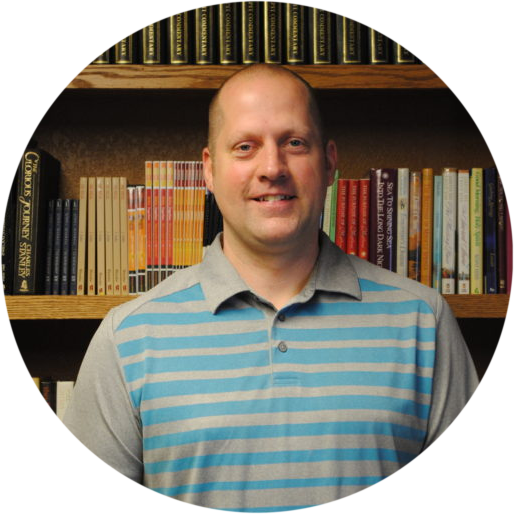 Austin Schuster, Reporter
January 11, 2020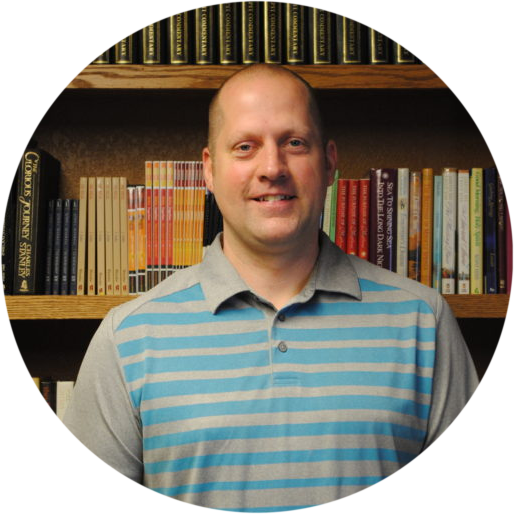 Growing up for Rick Hays was pretty simple. He lived in a Christian home with his mom, dad, brother, and sister. Rick spent most of his time growing up at school and playing sports. Although Rick was struck with illness at a young age having pneumonia seven times by the age of 15, he considered his childhood a happy one. With a happy home with a happy family, one would think that everything was going well for Rick. Unfortunately, that is not always the case. Due to some kids being bullies, Rick was teased for being scrawny in high school.
Because of this teasing, Rick was sent down many paths and then ultimately fell into depression. Even though Rick struggled with this condition for several years, he ended up making the most out of it. He realized by him hurting and no one else knowing, he there were probably people around him dealing with the same things.
Not knowing exactly what he wanted to do going right out of high school, Rick decided to head to Rend Lake to study physical therapy. He quickly realized that this was the wrong path for him after working on his first cadaver in class. With a change in scenery desperately needed, Rick decided to start helping out in the youth group he had been attending his whole life. This decision changed Rick's life. He said, "By giving my life to Christ, it changed my whole perspective. I decided to go back to school and get my teaching degree while at the same time volunteering as a youth pastor." When the position at Orchardville Church opened, Rick felt that it was his time to become a full time youth minister. He has been doing this job for the past 4 years while at the same time continuing his passion for sports by coaching the Wayne City High School girls basketball team. Juggling the two is not easy though. While some of the girls that are on the team also go the youth group, it's hard to switch from coach to youth pastor. However, with a little faith, Ricky feels it will all work out in the end.