Region Gets the Green Light on Phase 4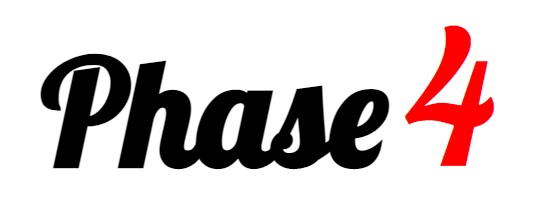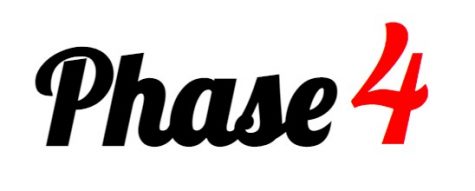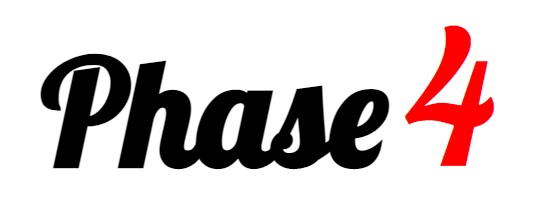 On Monday January 18, Illinois moved its Region 5 back to phase 4 of the Restore Illinois plan. Region 5 includes Marion, Jefferson, Wayne, Edwards, Wabash, Perry, Jackson, Franklin, Williamson, Saline, Hamilton, White, Gallatin, Union, Johnson, Pope, Hardin, Alexander, Massac and Pulaski counties. Phase 4 reopens hotels, gaming, casinos, and offices with no tier restrictions. Schools are now allowed to participate in extracurricular activities once again, but must follow guidelines with contact sports.
The Illinois Department of Public Health announced on the prior Saturday that indoor dining could resume in Southern Illinois but must follow Tier 1 of the state's coronavirus plan. Indoor dining had not been allowed in Southern Illinois since October, when the area was placed under Tier 2 mitigations. The entire state was later placed under Tier 3 mitigations in November. 
The lifting of restrictions comes from more hospital staffing, less COVID-19 patients hospitalized, and a decline in positive tests. The state requires test positivity rates to remain below 6.5% for three days and a decline in hospitalized patients for seven out of ten days. The region has also started giving out the vaccine to healthcare workers, teachers, firefighters, and other essential workers, which will help lift more restrictions as more people get the vaccine.