WCHS Exchange Students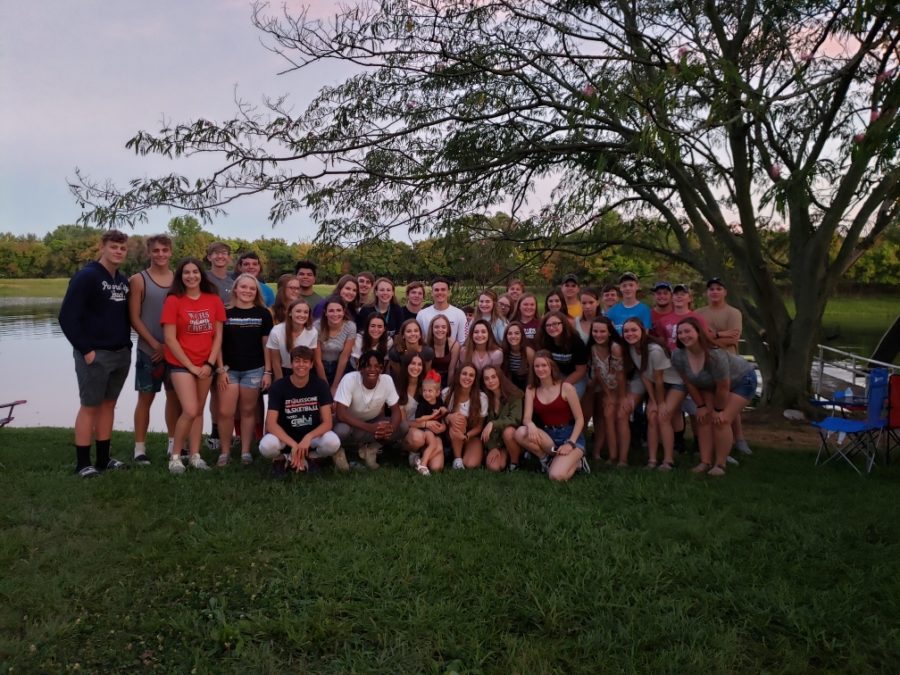 For the last several years, foreign exchange students have been attending Wayne City High School. Their goal is to learn English and meet new people but, most important of all, their goal is to live the best year of their life! Usually, the exchange students spend an amazing time in the United States, but how do the local students feel about having students from other countries in their school?
At the beginning of the school year, it is never easy to have a conversation with the exchange students. The students are nervous and don't speak the same language as local students. However, this year the semester has been going on for about two weeks, and students in Wayne City High School now report they all enjoy hosting exchange students. The students are excited to meet new people from other countries and get to know them. Furthermore, the students get the chance to learn new things from the exchange students. "I love knowing what their country is like compared to life in Illinois," said senior Delainey Bailey. 
This year, all the exchange students will participate in at least one sport. When asked how he felt about having the exchange students on the basketball team, Andrew White stated, "I enjoy having the exchange students on the basketball team. The reason is getting to know them better and watching them improve in the game throughout the year."
The exchange students come from far away, but, like Kaiden Taylor said, "I have learned that the exchange students aren't much different from us."