Baseball is Back
Spring has come and with it the last season of sports of this school year. Baseball is the main sport in Wayne City during this season. After a long winter, and almost five months without baseball, the players are really excited for the upcoming season. They think this year could be a good one in terms of winning.
Last year during autumn, the baseball team had the usual shortened season in which they got ready for the real deal in spring. "I don't really like the autumn season because we mainly run and we have few games. However, the spring season is really fun since the practices are less running and more hitting, and we also have a ton of games," sophomore Koby Anderson stated. 
The Wayne City team, which has been cooperating with Webber High School started their practices this week and they will have their first game of the year next Wednesday, March 23. Landon Willet will also be coaching the team for the second year in a row.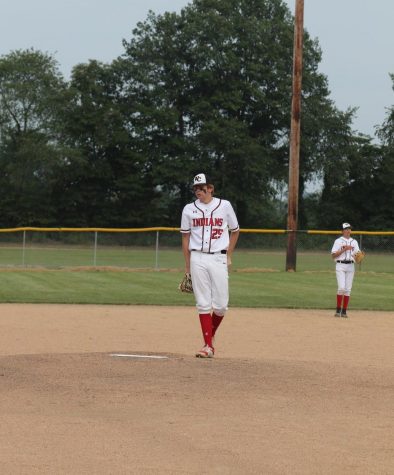 This will also be the last high school baseball season for some players that are graduating this year, including Lucas Noe, who is planning on going to college with a baseball scholarship. Noe said, "I am really excited for the season, because it is going to be my last one after four years playing for this team. I am going to give my best and try to teach the younger players what I have learned."